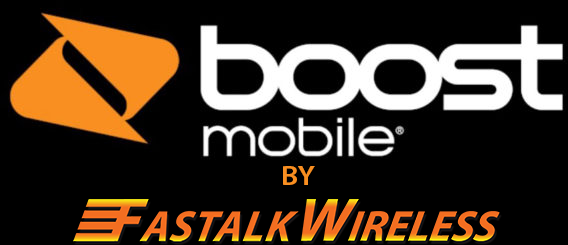 "Enjoy going in there every time. The people are nice and personable. And they always are so helpful."
Cassidy, Lapeer, MI
---
About Us
Boost Mobile by Fastalk Wireless is your Authorized Branded Retailer for all of your Boost Mobile needs. At Fastalk Wireless we offer the best you can find in customer service.
We believe in the fact that you can purchase a product anywhere and obtain the exact same item. So we created something different. We realized the only thing we have that we can offer, and no one else can, is our dedication to quality and professional service for each and every customer, from product selection to proper configuration and instruction.
Fastalk Wireless was founded in February of 2012 as a Boost Mobile Exclusive store at our old Davison South location. During the first years of business Fastalk Wireless grew, learned from our mistakes and adapted to its customers needs, wants and desires.
This dedication to learning and servicing our customers has allowed Fastalk Wireless to grow into a prominent leader in the local cellular industry.
On April 1, 2014, Fastalk Wireless officially purchased the assets of Time To Go Wireless in Lapeer and opened its second location. Since that time we have continued to expand our desire to service our customers in the surrounding communities.  Boost Mobile by Fastalk Wireless now has 3 locations including Davison, Lapeer, and Imlay City.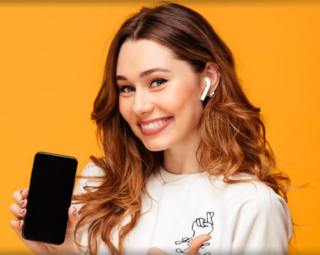 Experienced Staff
Our staff has over 30 years of experience in the computer and IT services industry combined with well over a combined total of over 20 years directly in the Boost Mobile Cellular industry! We work tirelessly to provide top-of-the-line services for our customers. If you have any issues arise and our rep cannot find you the answer, we have an entire team that we can fall back on. This way we get you back going quickly and affordably.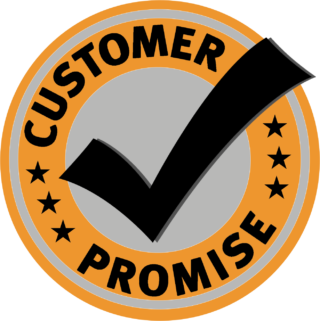 Customer Promise
We're committed to providing a minimum stress experience to both new and returning customers while making sure you're 100% satisfied with the work we've done. We promise to provide you current and up to date information to help you select the products and services that fit your needs the best. We will be 100% honest with you, even if being honest shows that we are not your best fit for your cellular needs. Honesty Before Dollars!